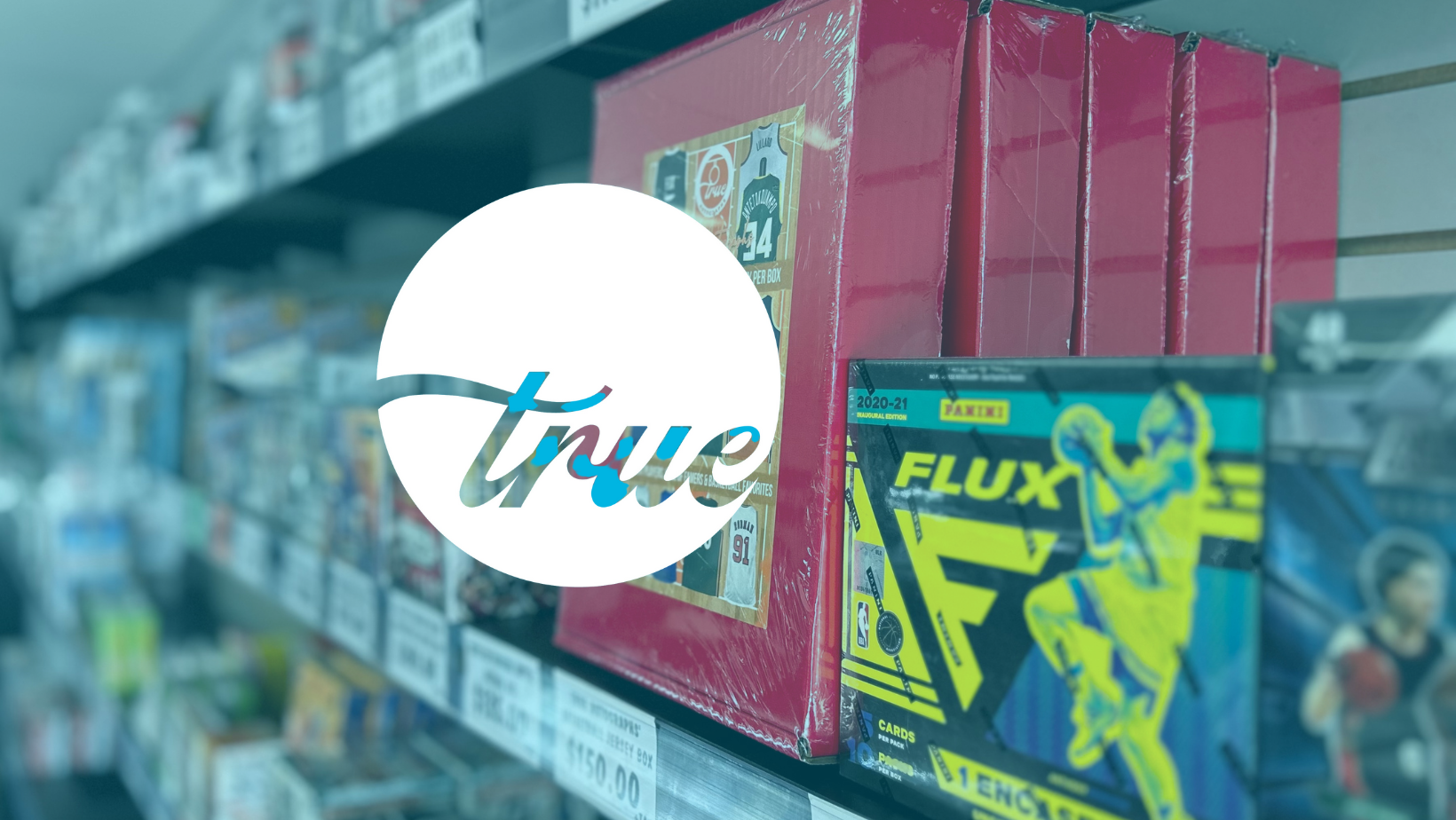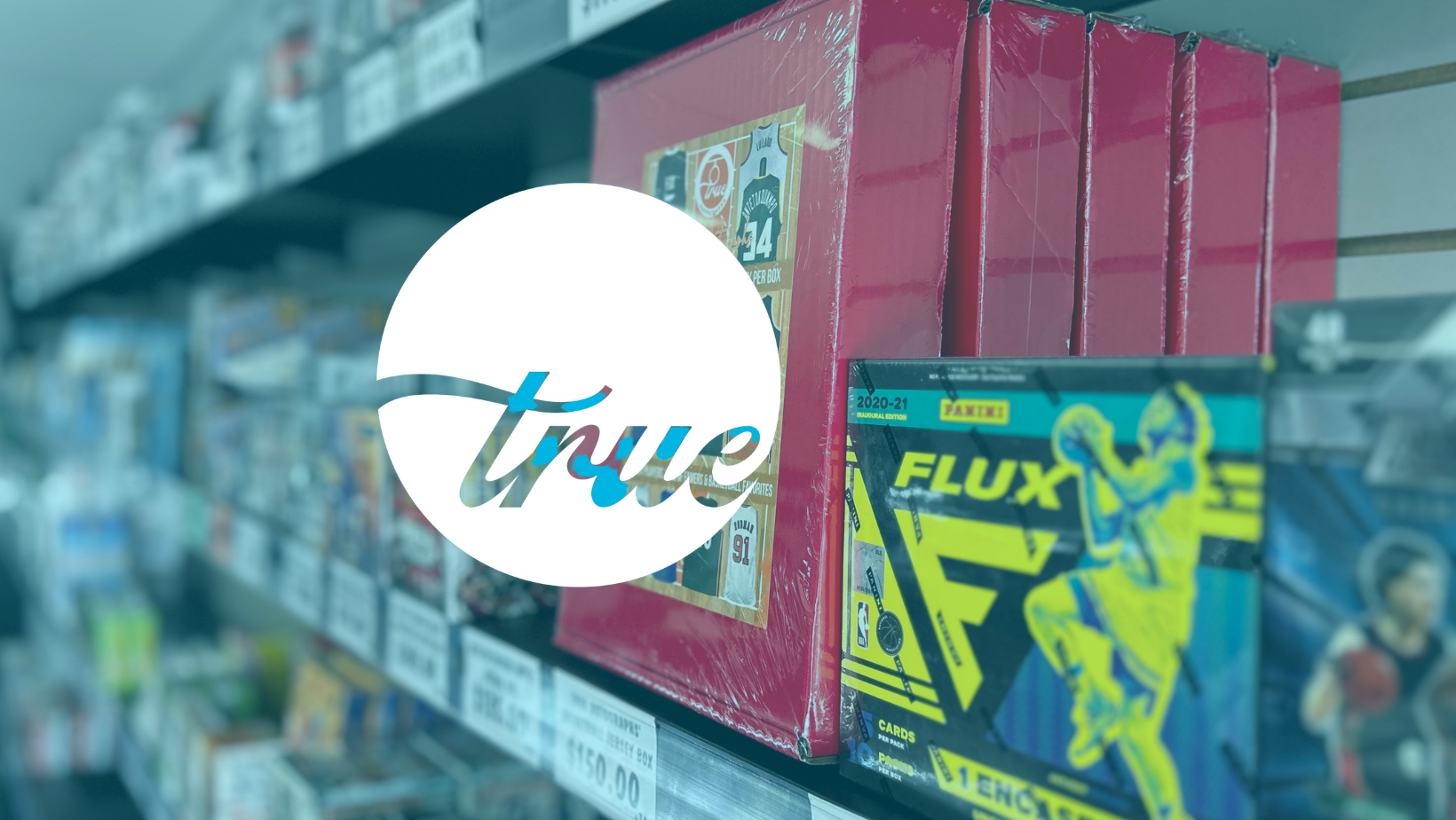 True Sports Cards & Collectibles
Note from us
Whether you're a long time collector or newly getting into the hobby we appreciate you being here!
A little about us... when it comes to sport cards and collectibles we are your one stop shop for buying, selling, trading, wax drops and grading submissions. We pride ourselves on our team's knowledge, shop organization and fair business practice.
Keep scrolling to learn more about us and please visit our shop or join us for one of our future signing events, trade nights or virtual breaks soon!

- TSCC Team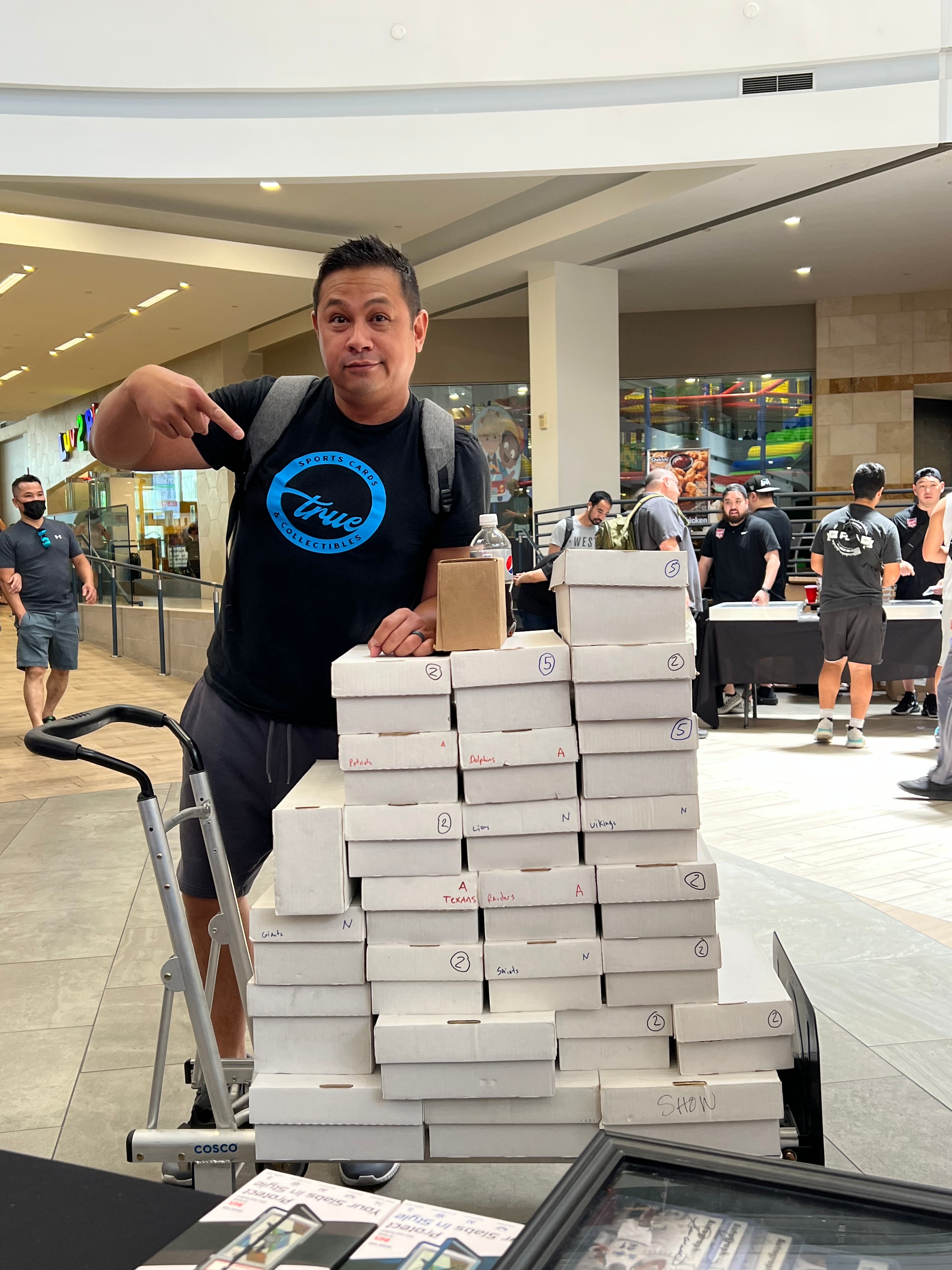 It's Cha boy....
WE ARE ALWAYS BUYING
Let's talk!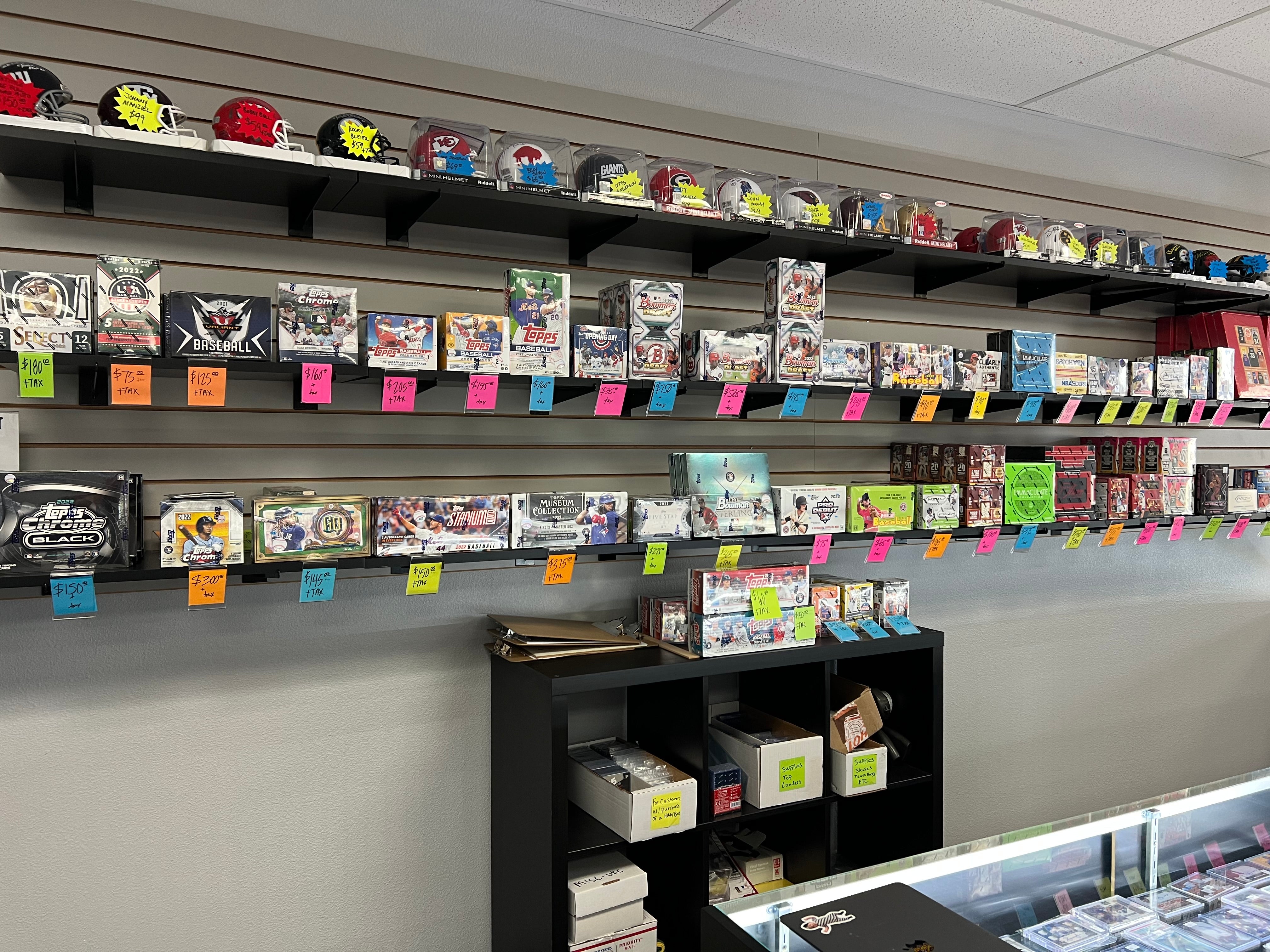 WAX Wall
Come check out our in house wall of wax. You can find latest releases including Topps, Bowman, Prizm and much more.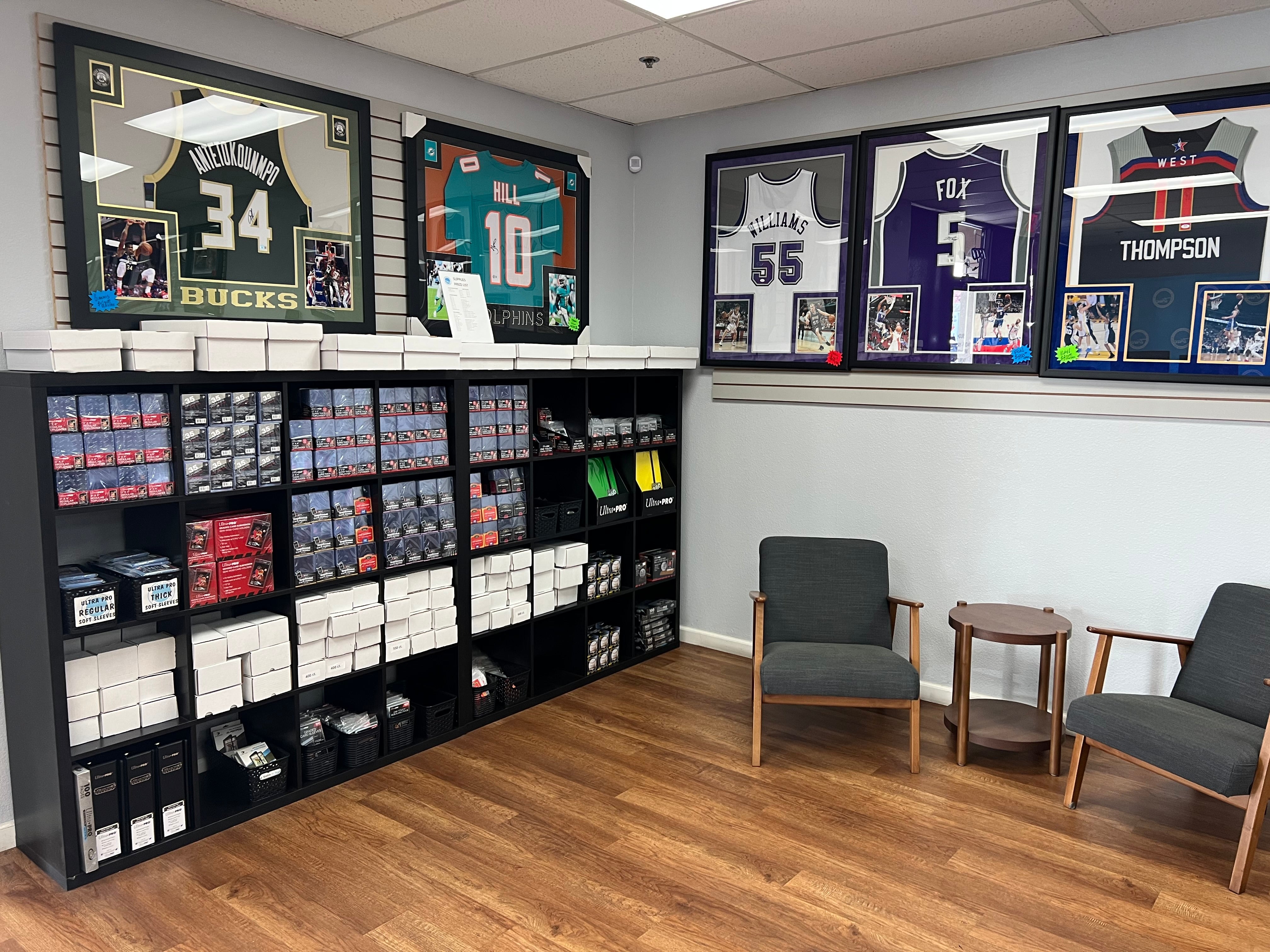 Supplies
We have a selection of top loaders, cardboard storage boxes, card savers, one-touch card protectors, penny sleeves, graded bags, team bags and so much more for purchase!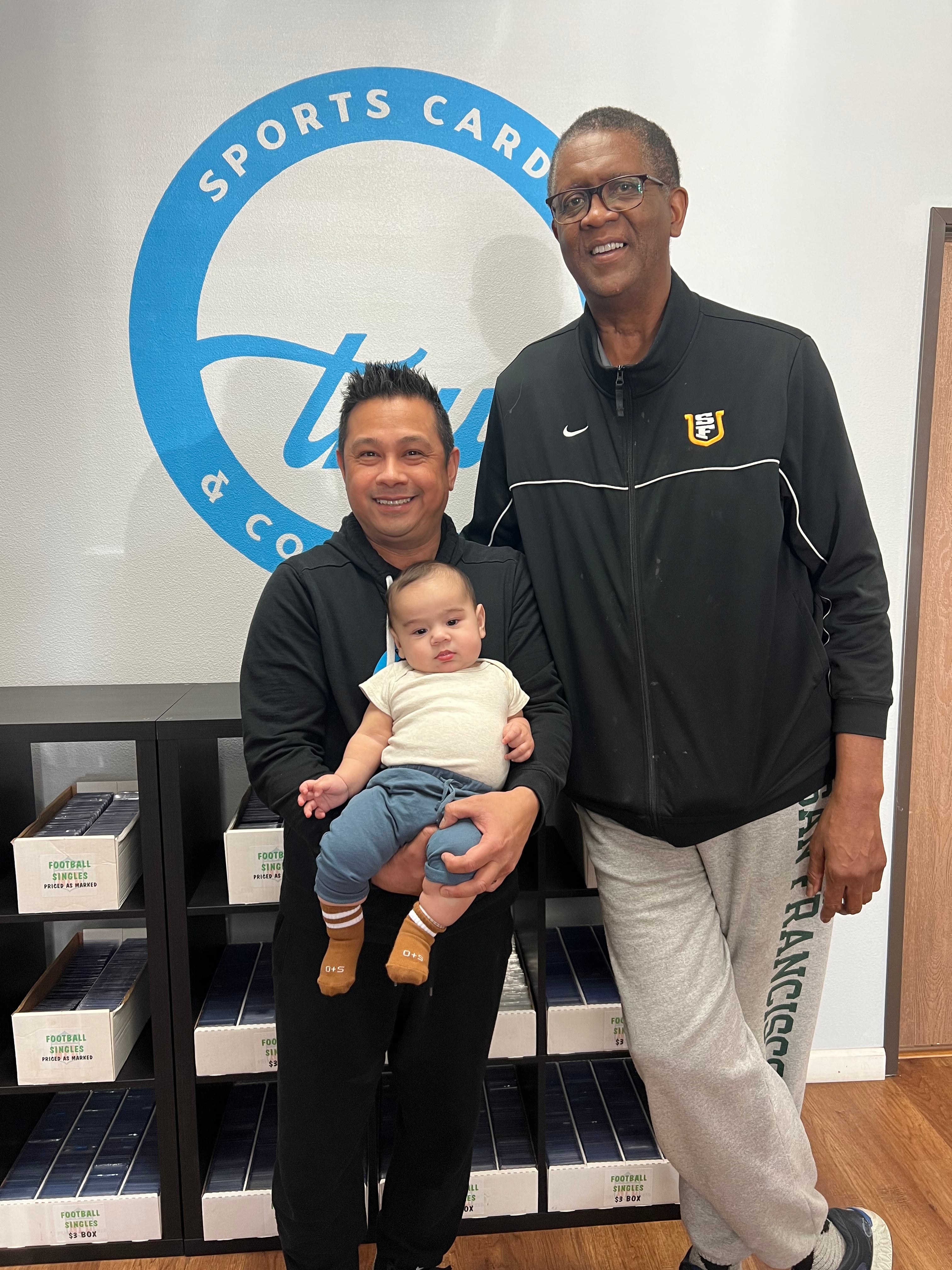 Athlete Signings
We have had in house signings with athletes such as Horace Grant, Rollie Fingers, Rick Barry, Alex English, Bill Cartwright and many others right in our store! Sign up for emails to be notified of our next signing event!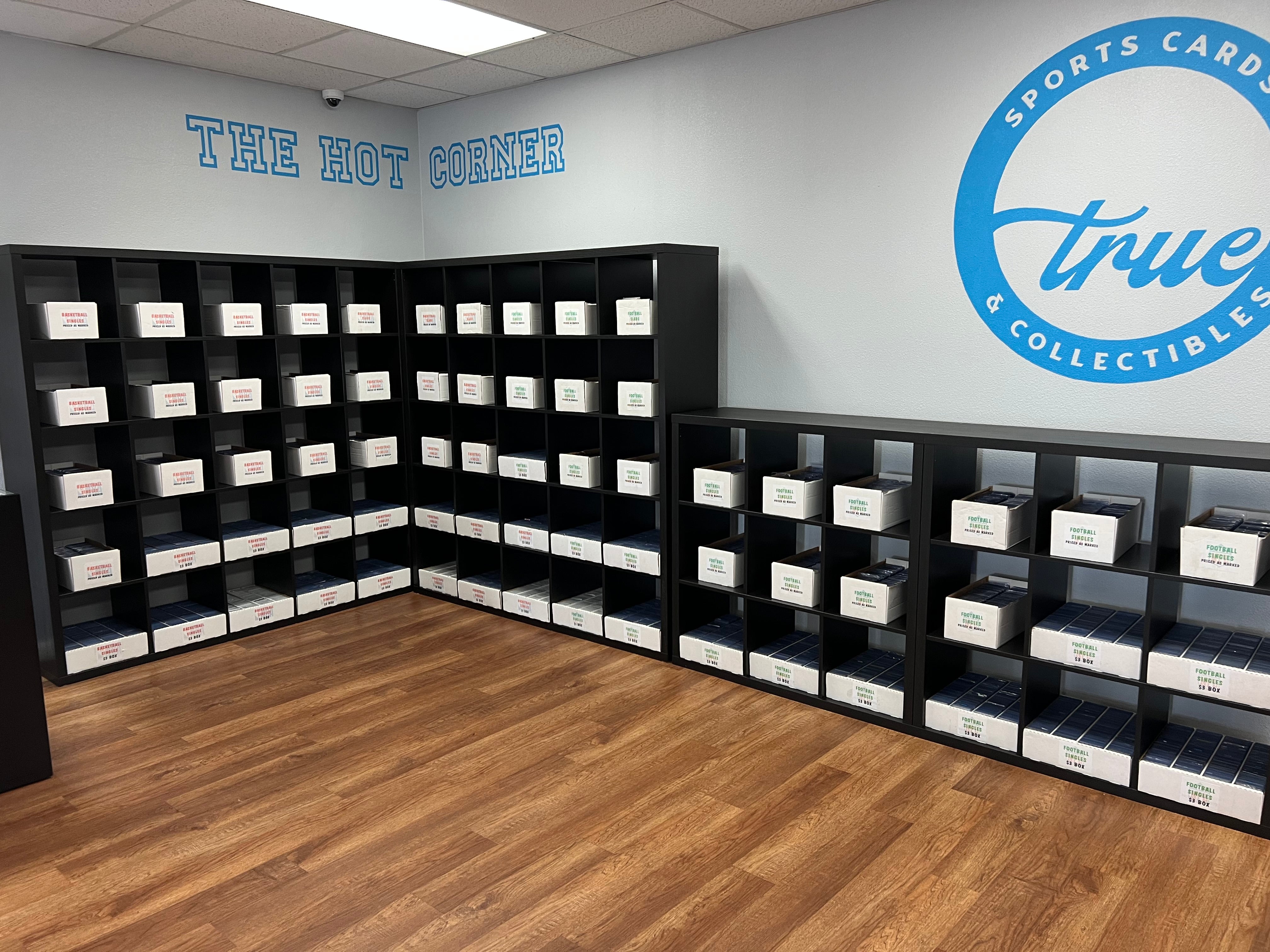 Check out our
hot corner
More than half a million cards organized by sport and individually priced for our customers. Come in and sit down with a box to find the cards to add towards your collection.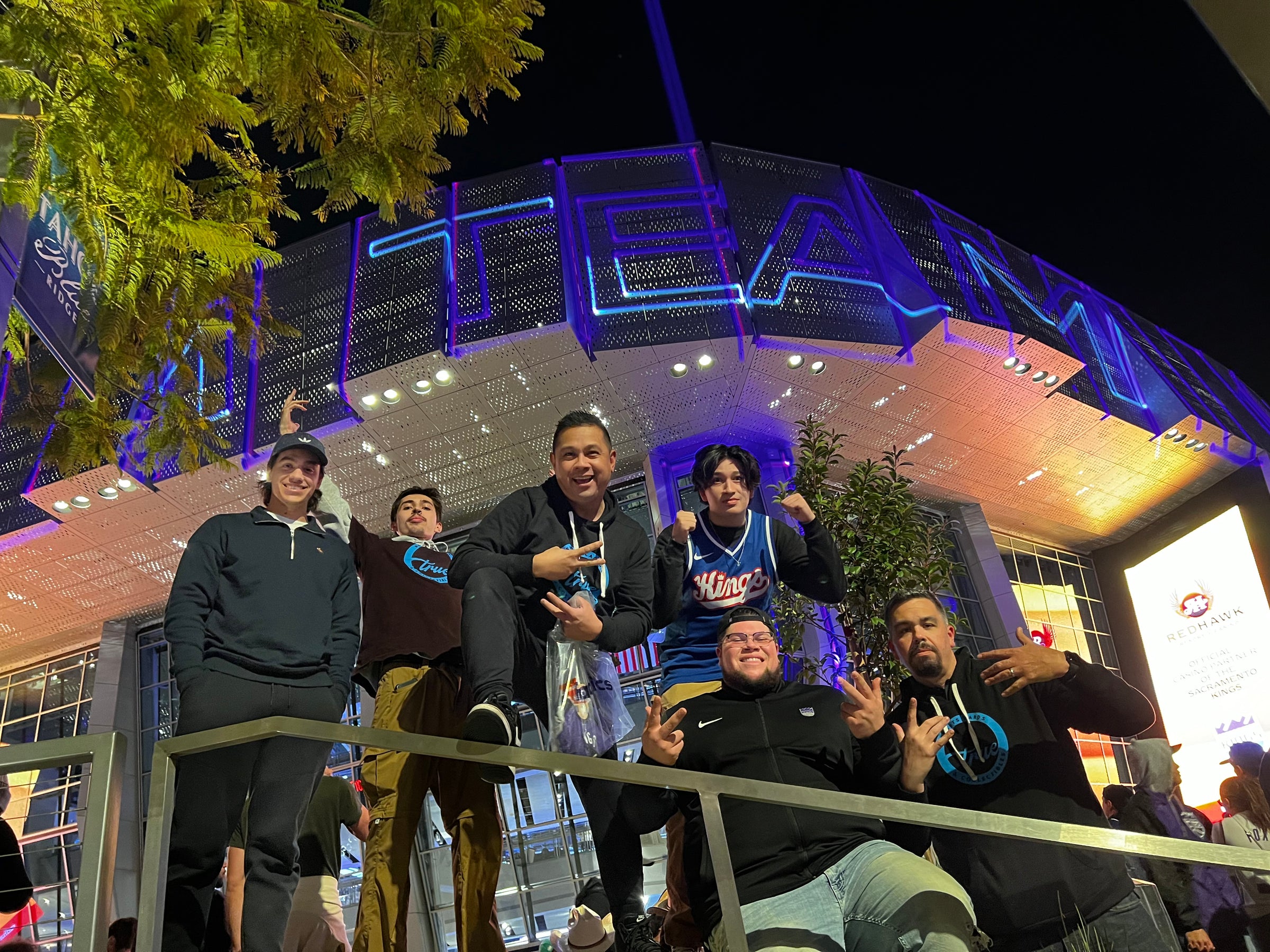 Our Team
There's over 70 years of buying and trading experience in this photo. We all have a love of sports, hobby events and BBQ.

*Sponsor us already Lucille's BBQ ;)